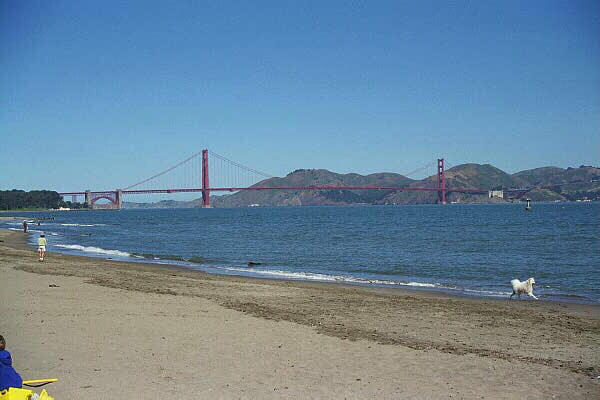 We start our bike trip at Crissy Field in San Francisco.
From here we cross the Golden Gate Bridge, ride to Sausalito, and then farther to Tiburon.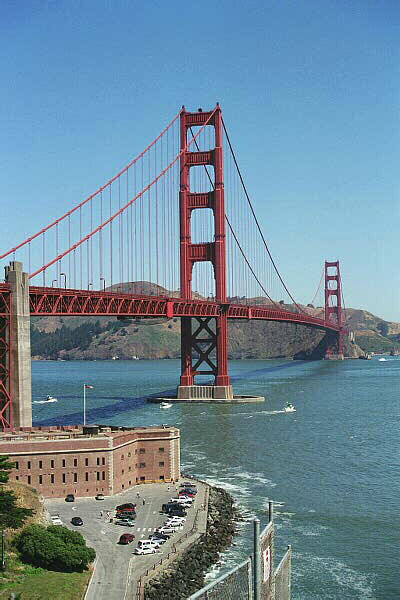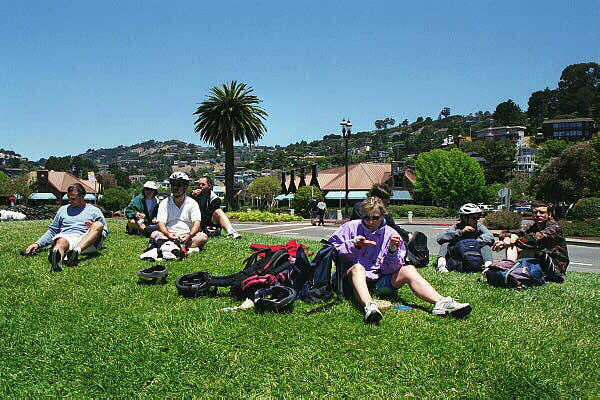 Taking a rest in Tiburon
From here we take the ferry to Angel Island.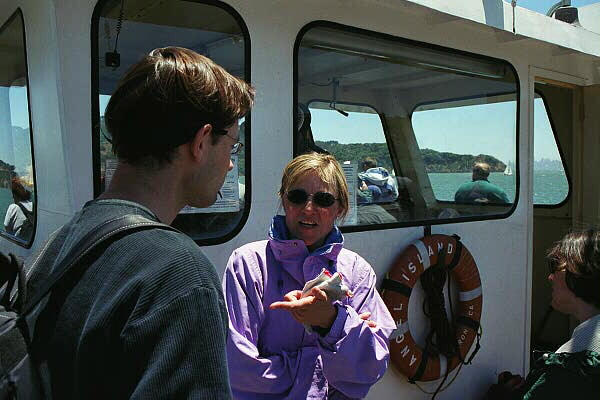 On the ferry:
Henning and Regine





Below (from left to the right):
Sabine, Thomas with Berit and Annika, Regine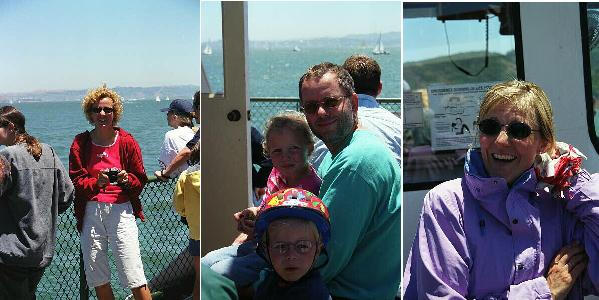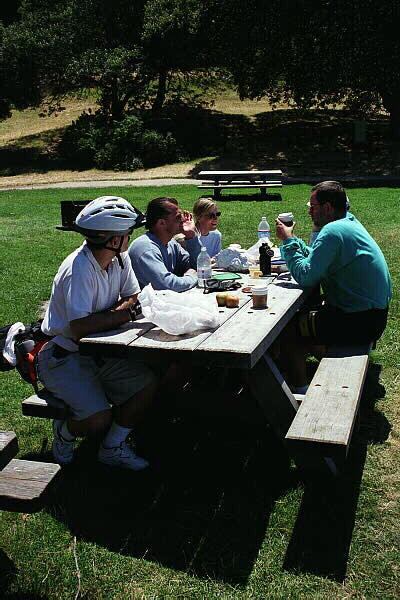 First of all we have a picnic on Angel Island.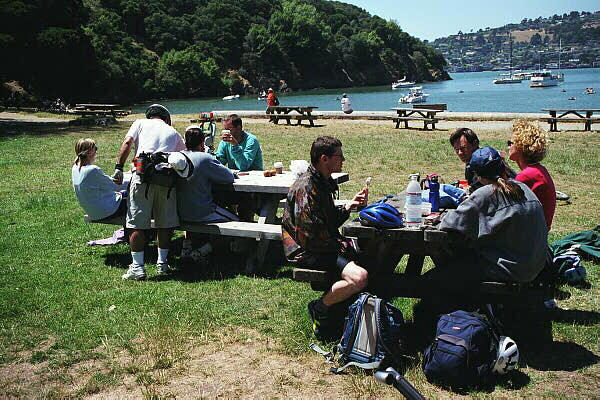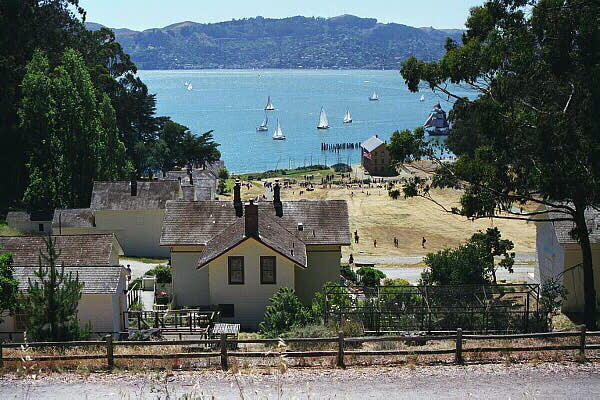 After that we ride around the island.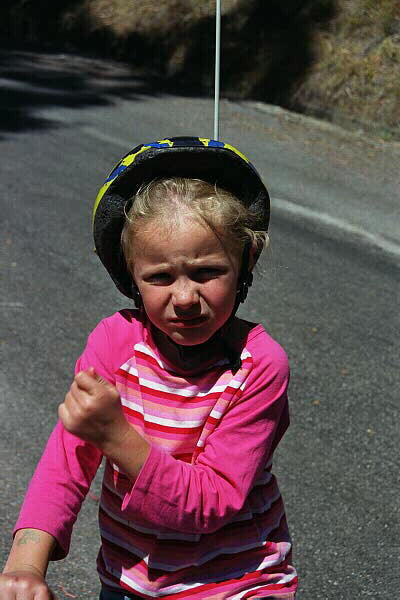 Berit with her trailer bike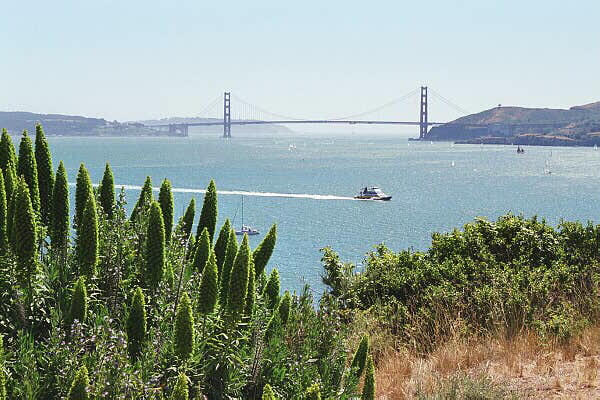 View from Angel Island to the Golden Gate Bridge





With the ferry we go back to San Francisco.